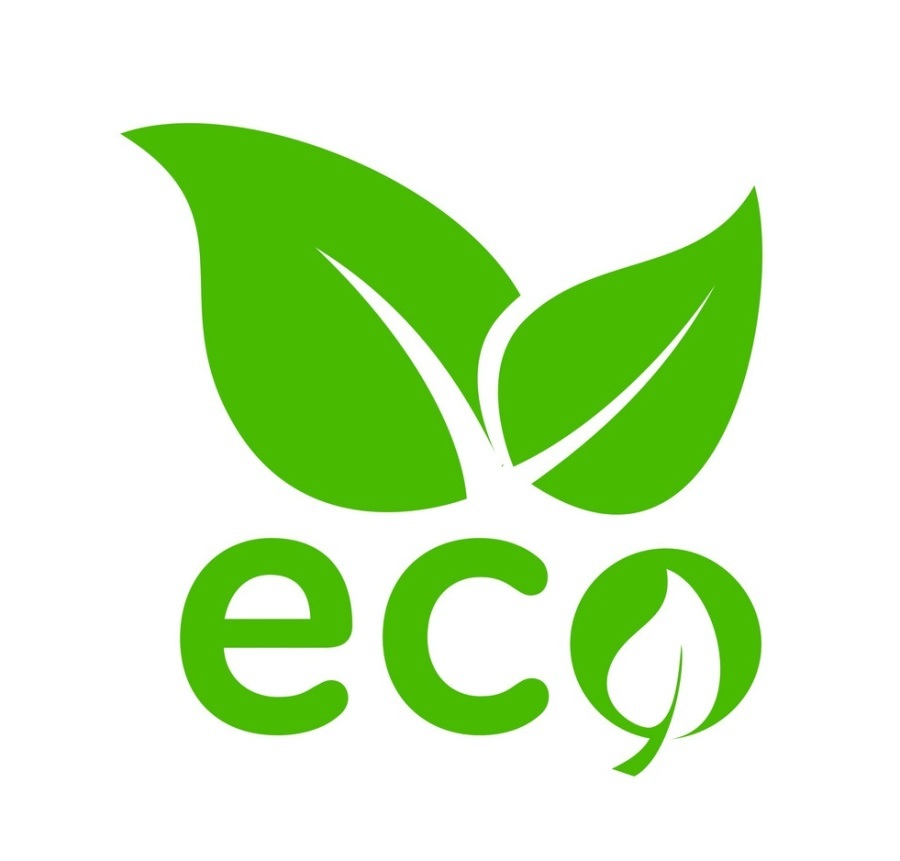 Designing Eco-Friendly Products
To reduce environmental impact across the product lifecycle, Aothia has created its own Design for Environment (DfE) guidelines listing factors that should be taken account of from the design stage in order to create safe, eco-friendly products, and conducts qualitative and quantitative analysis.
Our Products Have Passed FSC Certification
FSC® is considered the most rigorous, credible forest
certification system available, promoting environmentally
sound, socially beneficial and economically prosperous
management of the world's forest. Its chain-of-custody (COC)
certification process traces the path of products from forests
through the supply chain, verifying that FSC-certified material
is identified or separated from non-certified material throughout.